ABOUT US
Our experienced instructors and mentors is your key and our tool for top-class education. They have all the experience and knowledge that allow us to guarantee you a world-class education.
Welcome to 365 Hockeydevelopment!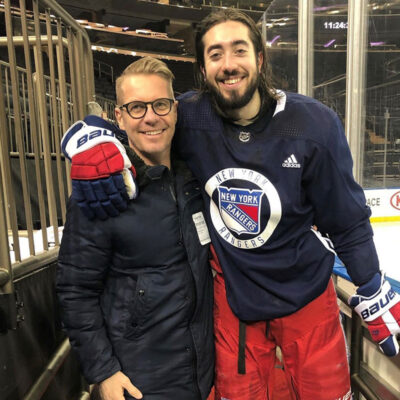 Michael Björkung
Founder & Owner
Michael has extensive experience in youth hockey and has, among other things, arranged camps and tours in Europe as well as North America for over 17 years. His broad interest in hockey began early in his life and hockey has always attracted him as a person. Long term education of young players has been Michael's great interest which over the years has grown more through his own children who today play professional hockey.
Michael has through our form of mentorship worked with players who today are active hockeyprofessionals. Victor Rask (Seattle), Stefan Steen (Vienna Capitals), Pontus Åberg (Mlada Boleslav), Zemgus Girginsons (Buffalo), Alexander Falk (Djurgården), Ludwig Blomstrand (Plzen), Victor Björkung (Banska Brystica) to name a few.
Also a numbers of players represented Team Sweden Juniors has attended our Camps and Tours through out the years.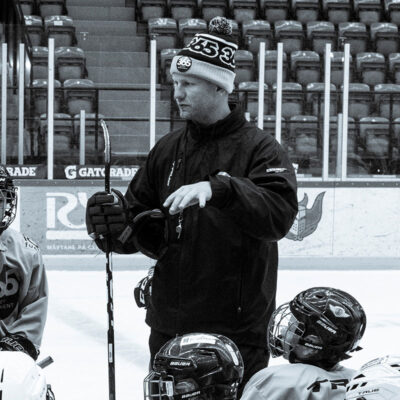 Michael "Honken" Holmqvist
Instructor/Coach
Michael "Honken" Holmqvist, has 365 SHL games, 212 SM-Liiga games, 22 international games, 156 NHL games, SM Gold and 2 SM-Liiga Gold behind him. After helping Djurgården to advance to SHL 2014, he ended his long and successful career in 2015.
Today he is active Head Coach for Djurgården J20 team and skillscoach in Djurgårdens Pro team. "Honken" is really passionate about education and fits into 365`s philosophy regarding the education of young hungry hockey boys and girls. We are happy to have "Honken" as one of our most hired instructors & coaches on skills camps/Tours.
Michael works with players in our mentors program.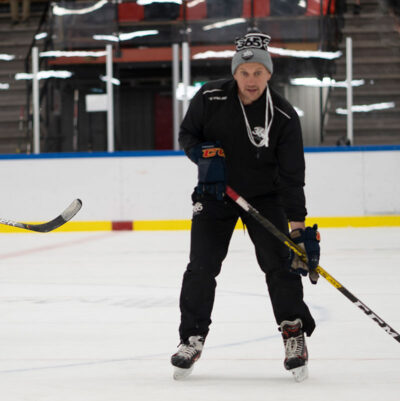 Christian "Fimpen" Eklund
Instructor/Coach
Christian "Fimpen" Eklund, took the "long" way to the highest level through constant hard work and patience, thanks to a clear and long-term goal, he played 11 seasons in Djurgården (SHL and Allsvenskan), 3 seasons in Allsvenskan and one season in DEL, Germany's highest league. He ended his long active career with SM silver as one of the biggest highlights.
Today he has a civilian career in economics and works continuously with education for young people throughout Sweden. "Fimpen" fits into 365`s philosophy with his energy and joy for education. He has two sons who plays hockey.
"Fimpen" is currently working on his own show "Fimpens resa", a very popular Youtube streaming show.
GUEST INSTRUCTORS
We work with the very best.
We are proud to work with these instructors who do everything to deliver the best in our tailor made camps & tours.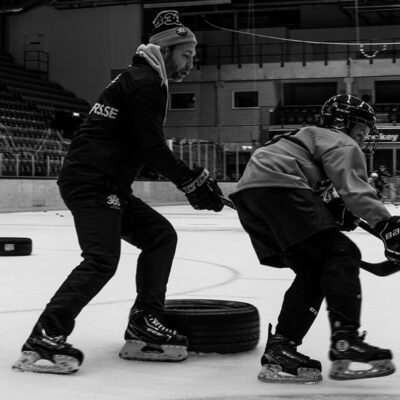 Jesper Björck
Defense Instructor/Coach
Jesper played 5 seasons in the SHL with Södertälje, Brynäs & Djurgården. Worked as a European Scout for the Vegas Golden Knights.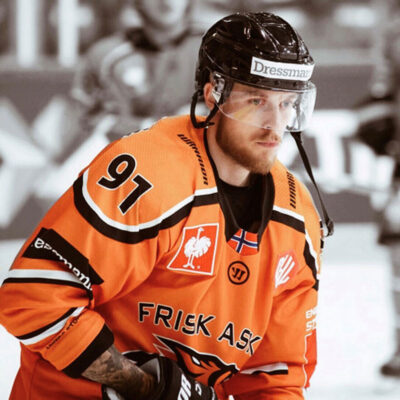 Victor Björkung
Player Instructor/Coach
One of 365`s most popular "player instructor" on defense & coaching. Active as a professional player in Slovakia, Tipsport league. Norwegian Champion 2019.
Played juniorhockey in Malmö, Djurgården. Attended studies and played hockey at Ohio State University. Victor also works with video analysis in our mentorsprogram.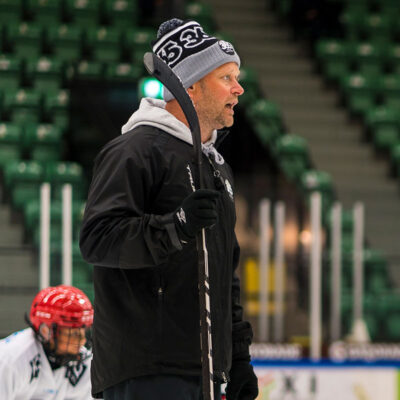 Danne Nordin
Skating Coach
He's one of our most sought-after skating coaches. Danne possesses a high level of skating knowledge and specifically focuses on developing players into better skaters in every way possible. He loves teaching and the players love him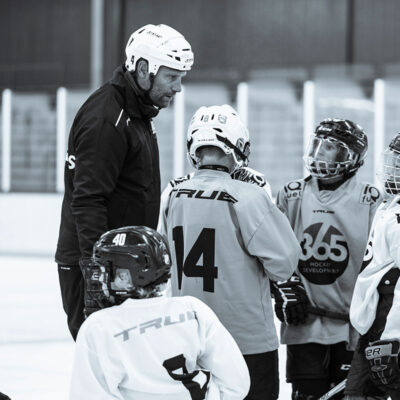 Marcus Nilson
Forward Instructor/Coach
With 89 internationals games, 555 NHL games, 51 KHL games & 416 SHL games, 1 SM silver medal and 1 WC silver medal, "Mackan" ended his active career in 2015.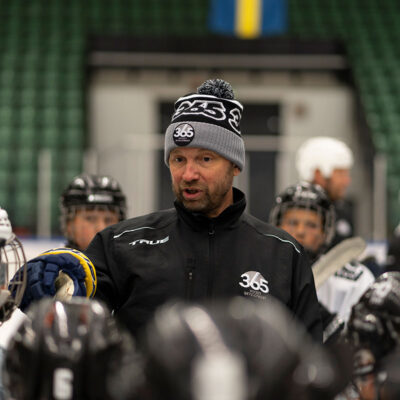 Stefan Ladhe
GoalieCoach SHI
Anton Paulusson
Equipment manager
Anton är verksam som materialförvaltare i Djurgården Hockey A-lag.